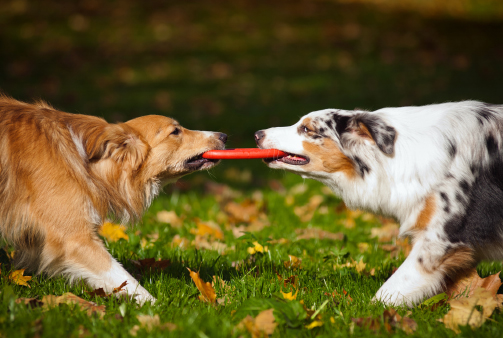 Free consultation
All of our services are inclusive of a free consultation where we will get to know you and your pets. Click here to find out more.
You will receive regular updates about what your pet has been up to along with photographs. You can also follow us on our social media, instagram and facebook.
For a list of our prices, click here.