About us
We provide dog walking services and pet care in Jesmond, Heaton, Gosforth and the surrounding areas of Newcastle Upon Tyne. Catering to the growing trend of individuals, couples and families who enjoy the love, companionship and fulfilment of having pets, but struggle to balance their care with a busy lifestyle.
We believe pet ownership is beneficial both physically and emotionally to owners; as such our pets deserve the best possible quality of life which our services enable owners to provide.
Professional dog walking
and pet care services
Sometimes, owning a dog can feel like a full time job. If you already work, have a family and a social life, it can seem like there are not enough hours in the day. This can leave you feeling like it's impossible to give your four-legged friend the love, attention and time they need to stay healthy and happy.
We're here to help. Whether they join one of our well behaved dog walking groups or get our sole attention in a one to one session, we will make sure your dog gets all the activity they need to keep them happy! Read more about our special dog walking service here.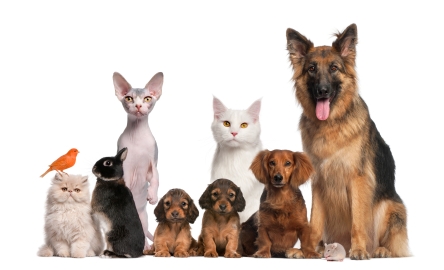 We also offer a large range of pet care services, such as puppy visits, elderly and poorly dog visits, cat visits and small animal care. However big or small your pet we can provide the service you need.
Our Services
We're confident you'll find the high quality service you need at a competitive price.